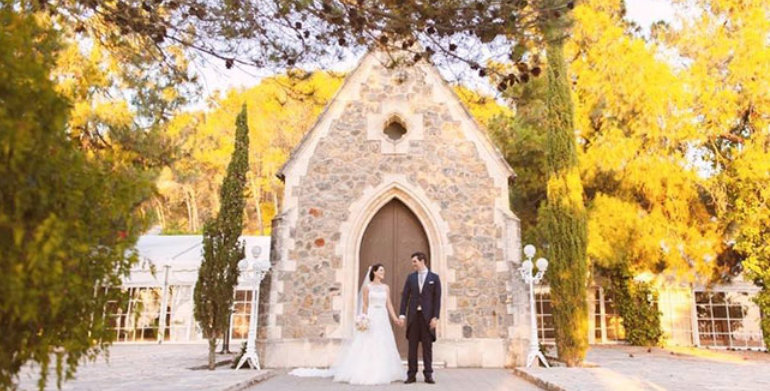 Weddings
We plan unique, truly special weddings.
Dream weddings
At Lepanto, we have several dreamlike venues in Málaga which are perfect for celebrating weddings. Our country houses are the ideal setting to say "I do".
We plan the event thoroughly down to every last detail, to ensure that the wedding turns into a memorable celebration for the bride and groom as well as for the guests.
We take care of the wedding menu as well as the catering service, offering a wide range of menu choices to please both the bride and groom and the guests.
At Lepanto, we plan truly special, unique weddings, always tailored to the tastes and needs of the bride and groom. We make our clients' dreams come true!