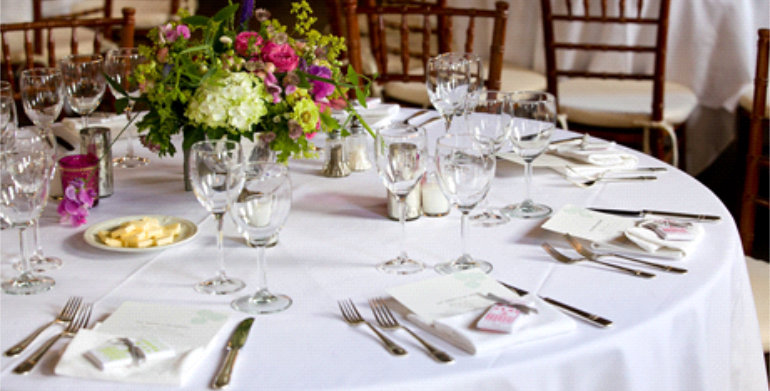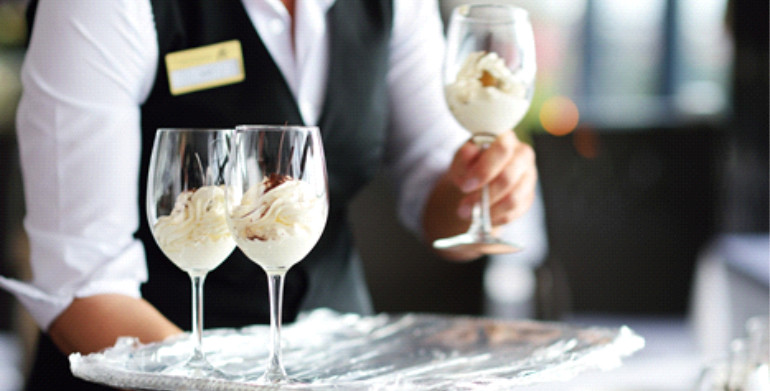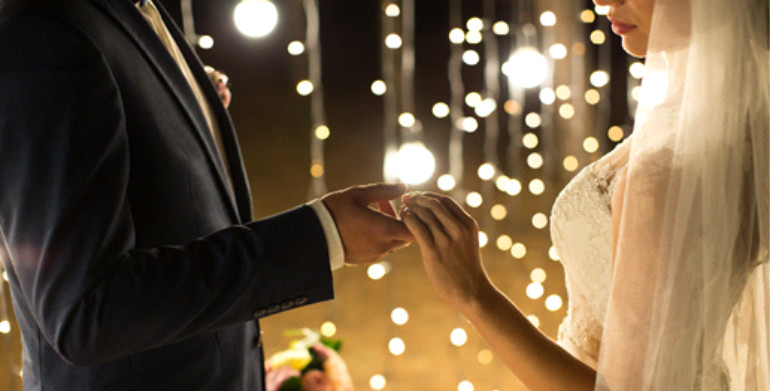 Kosher events in Málaga
At catering Lepanto, we are prepared for the celebration of any Jewish party or event. We have the certificate issued by the main rabbinate of Malaga and province, ensuring that we meet each and every one of the conditions necessary for the perfect development of each of the activities.

We take care of every detail in preparation of the menus. Meat and dairy products are never mixed in our kitchens and we take special care with those animals that are not allowed like pigs or rabbits. Likewise, our catering staff will be of the same sex, in those celebrations that require it.

A Jew, he has endless things to celebrate throughout the year and we are prepared to make each step unforgettable. Some of these parties are: the Shabbat, Passover, Rosh Hashanah (new Jewish year) and Jewish wedding.

Tell us what you want to celebrate and our team of professionals will take charge of the menu, decoration, lighting, music, etc.

If you need a reliable company with extensive experience in the catering sector to celebrate an orthodox Jewish event, contact catering Lepanto and we will exceed your expectations. Request information and budget without commitment.