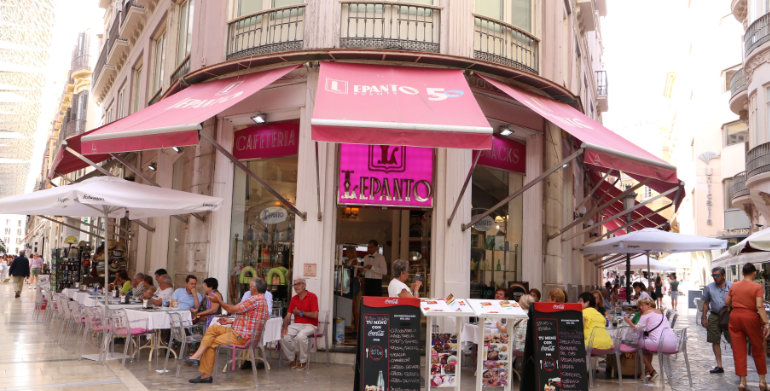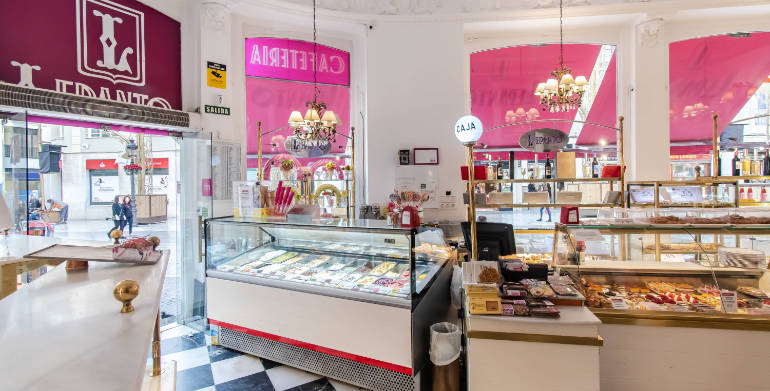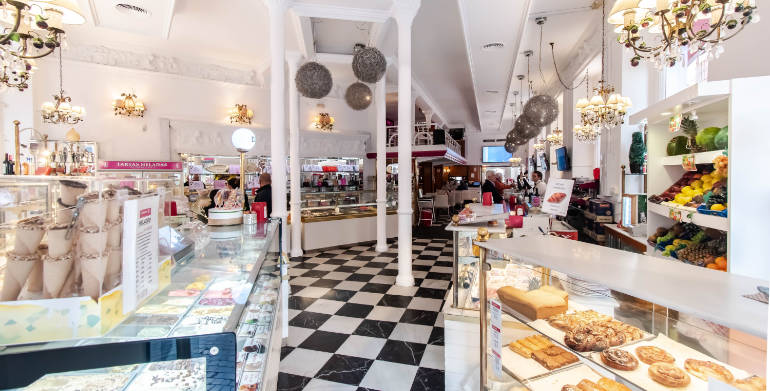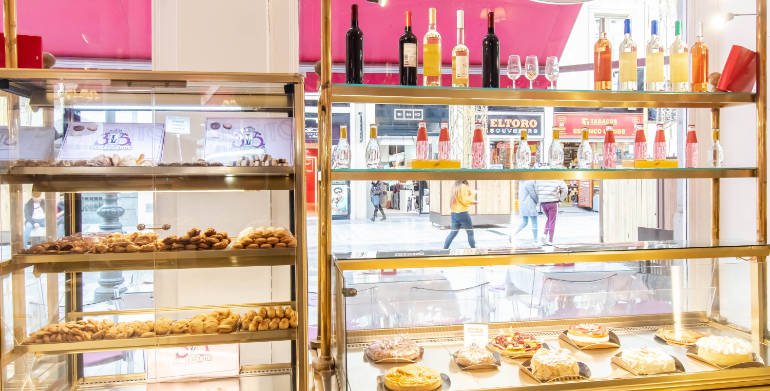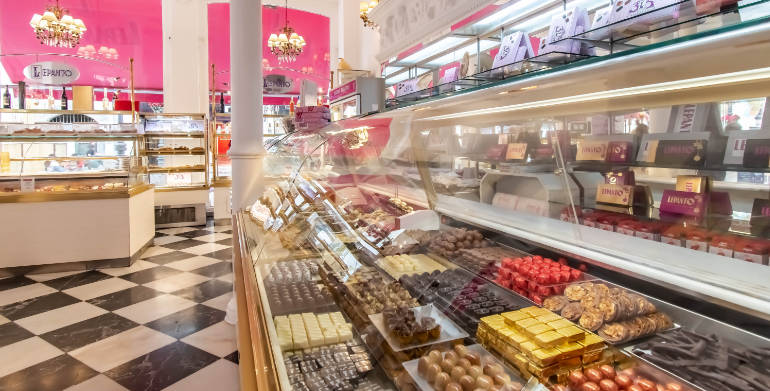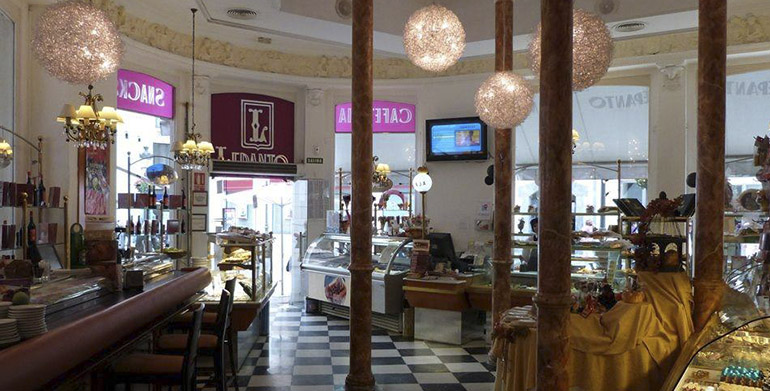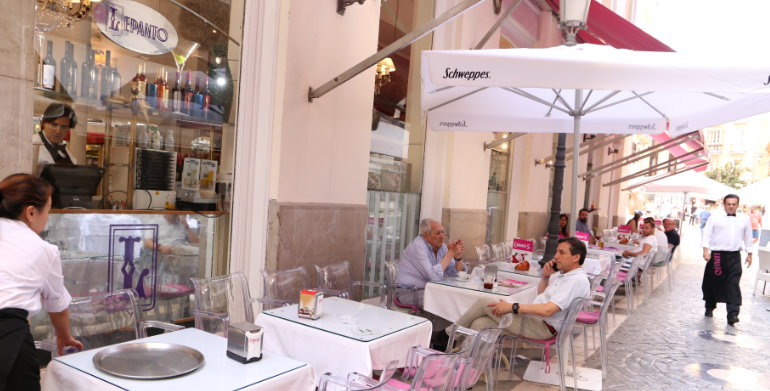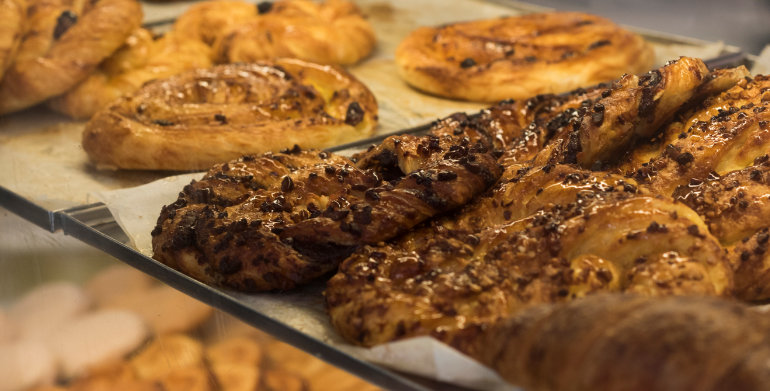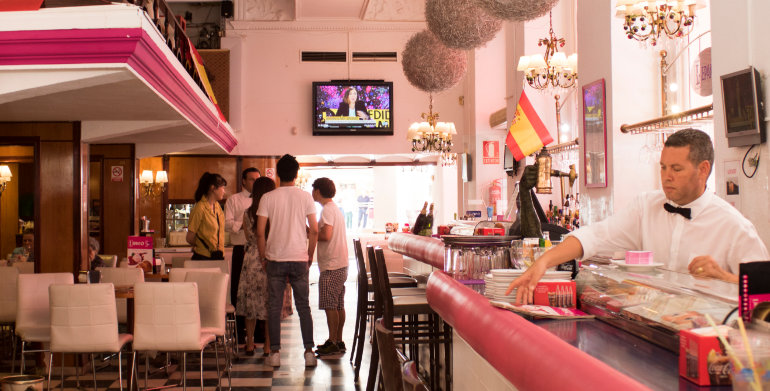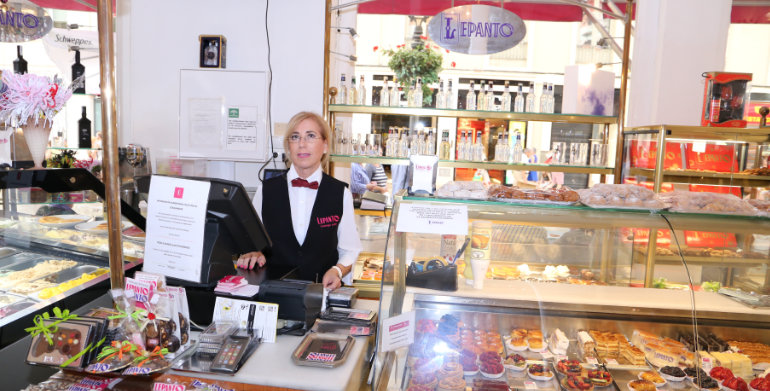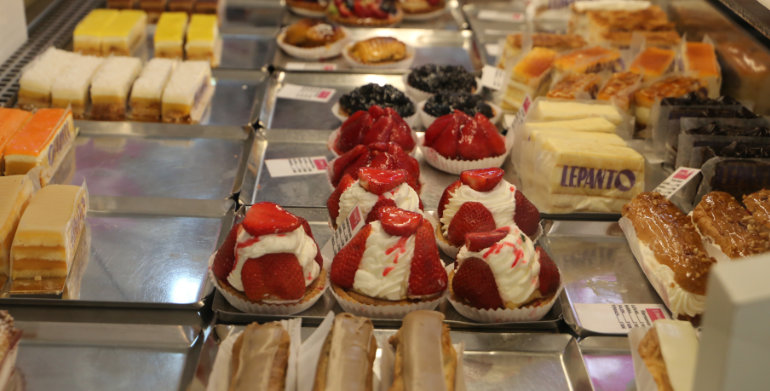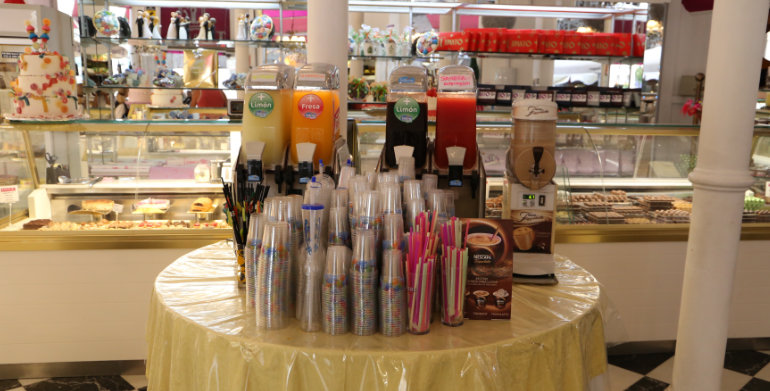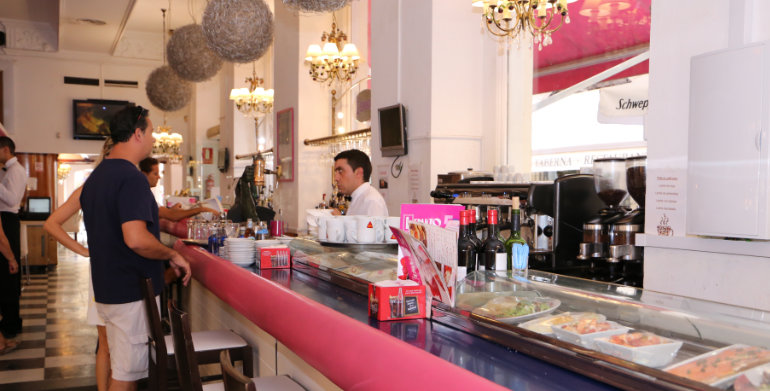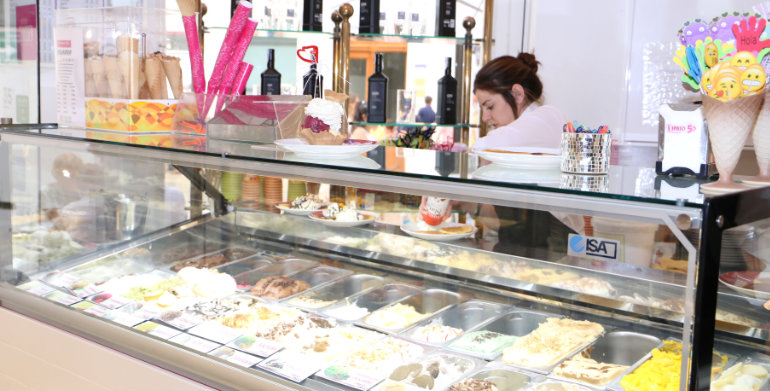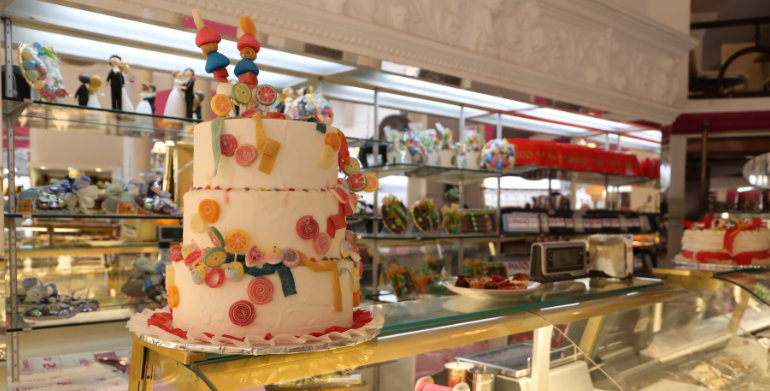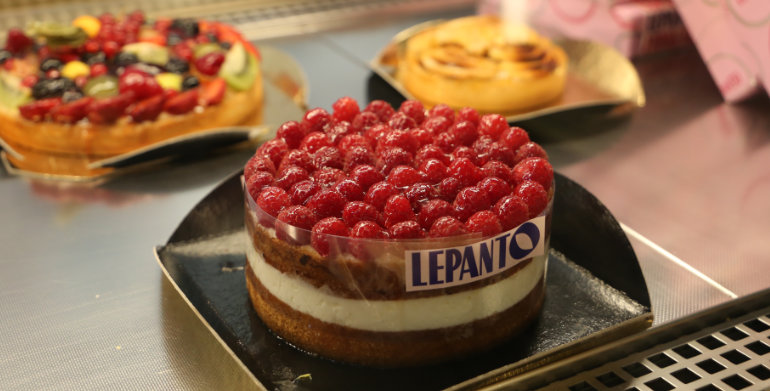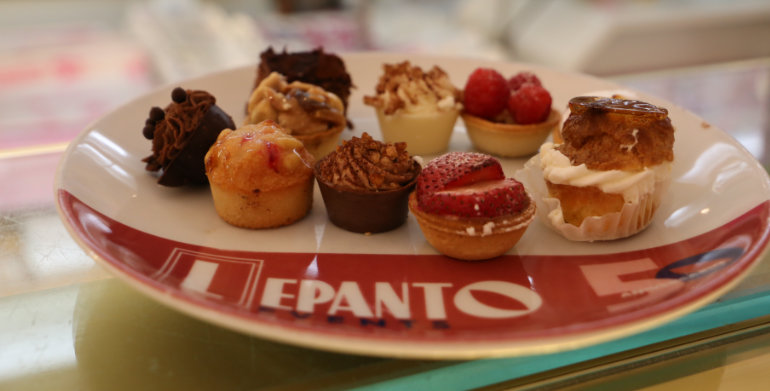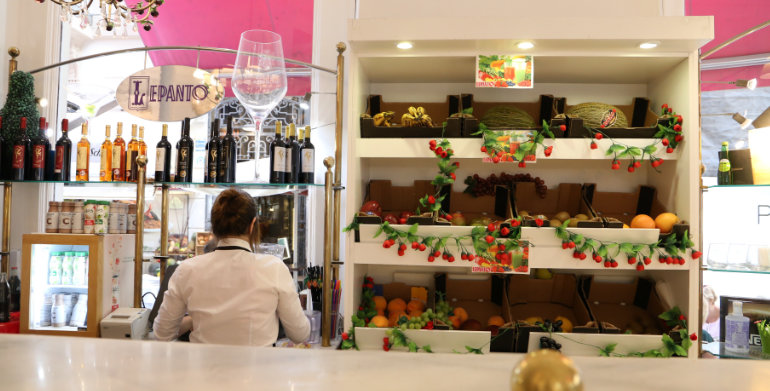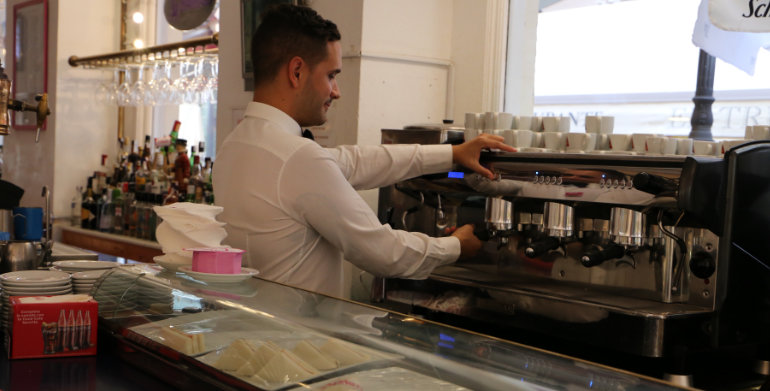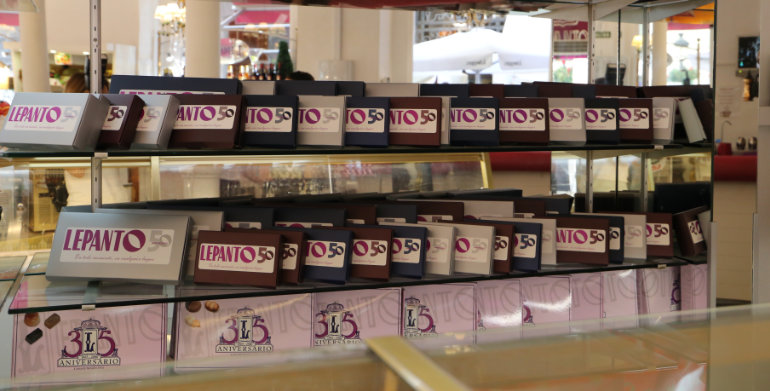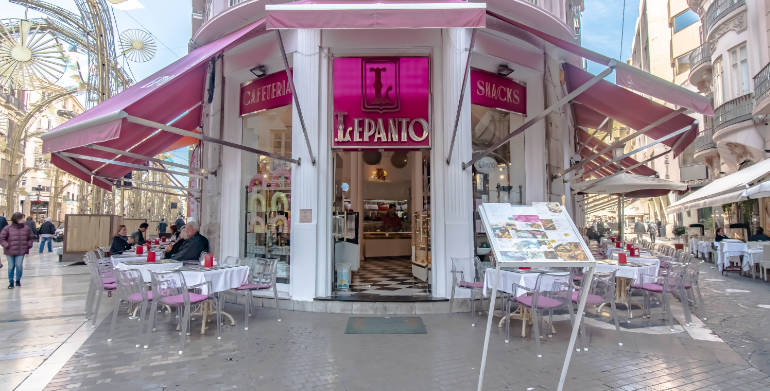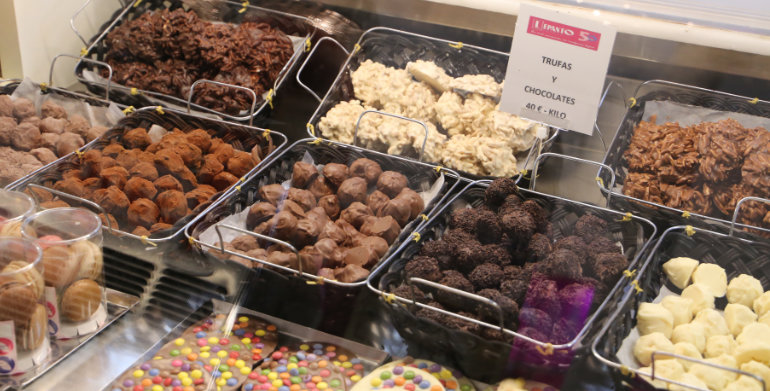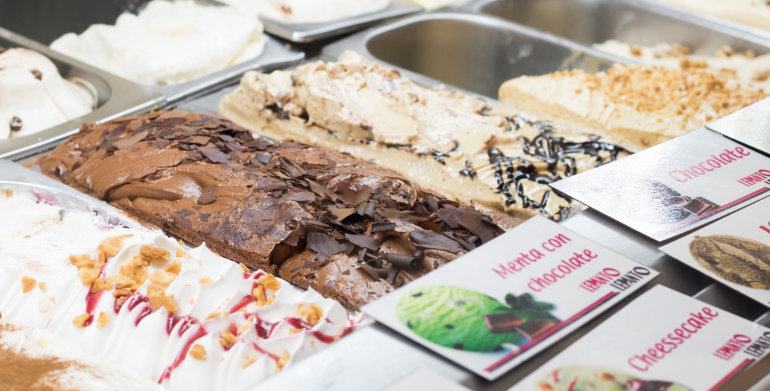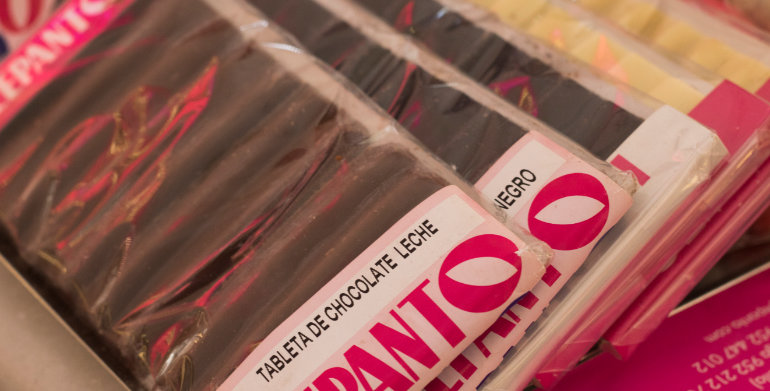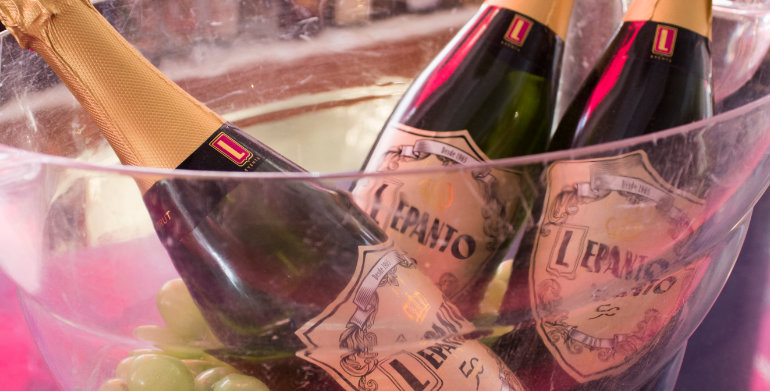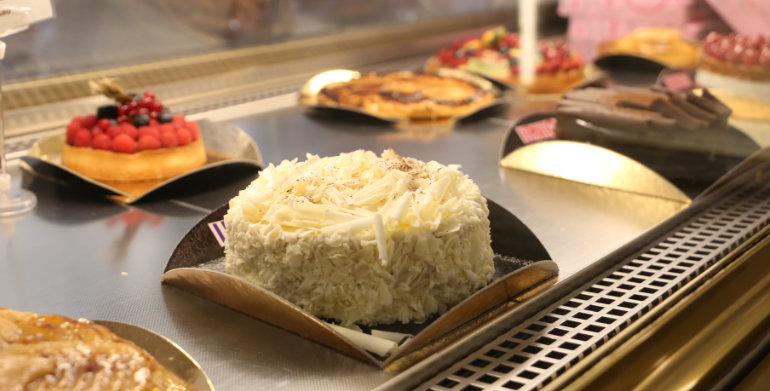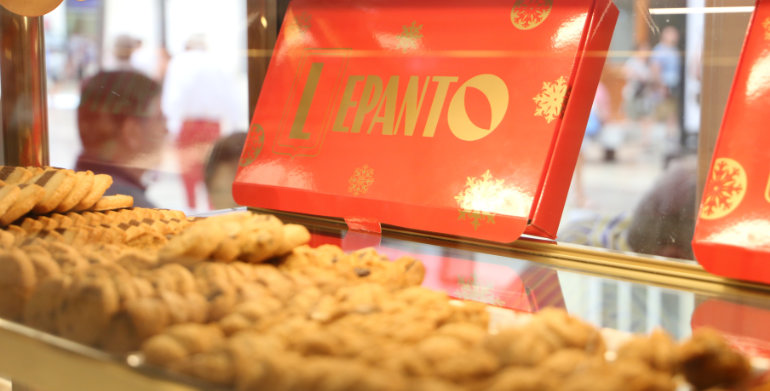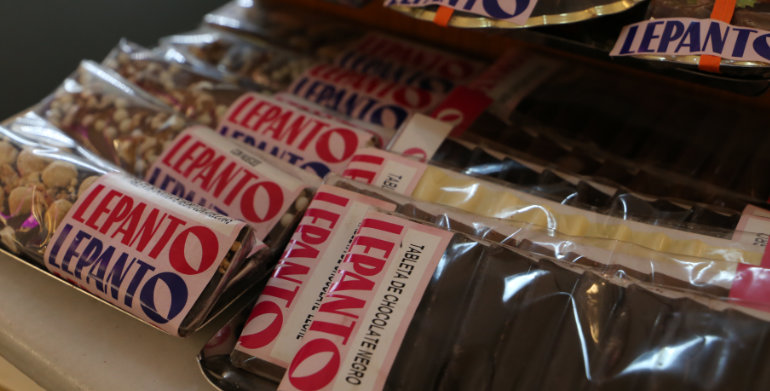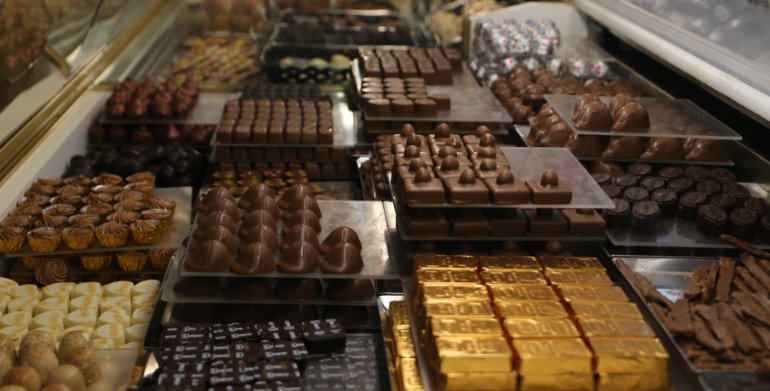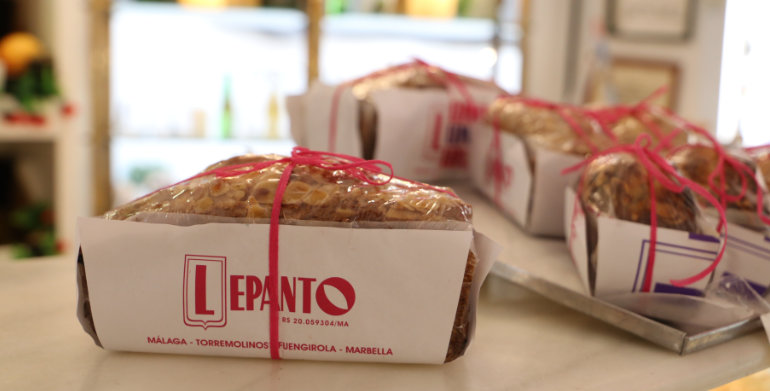 Lepanto Larios Coffee House
The perfect place to have a coffee, a snack or a complete meal.
Our Larios Coffee House is located at the very heart of Málaga, on Marqués de Larios Street. This shop is the flagship among Lepanto's chain of coffee houses in Málaga. Its central location and many years of activity have turned this coffee house into an essential part of the city's daily landscape. It is considered a benchmark of quality by the people of Málaga, who are quite familiar with it for the quality and flavour of its pastries and often recommend it to visitors and tourists when asked for a good place to eat in downtown Málaga. It is also well known for its thoughtful decoration and its friendly staff.
Our Larios Coffee House offers top-quality pastries which are handmade by our in-house baker in Arroyo de la Miel. Apart from our delicious sweet delicacies, we also have a "salty" menu which includes sandwiches, canapés and snacks to please all palates, even the most demanding! All these products accompanied by a delicious coffee, smoothie, soft drink or any of our beverages, make a tempting combination. At Lepanto, all those who have tasted our products have come back for more!
Over the years, Lepanto has turned into a benchmark of quality in the world of restaurants across the entire province of Málaga. Together with other top-quality restaurants in Málaga, it is considered the best choice to have a snack or a whole meal.
The standing earned by our company, together with the prestige enjoyed by our catering service, have turned Lepanto into one of the most famous brands among the people of Málaga and also among the more frequent visitors. Lepanto always offers a wide choice of products and dishes to please the most demanding palates, whatever the occasion: a meal with family, an afternoon snack with friends or any other special gathering.