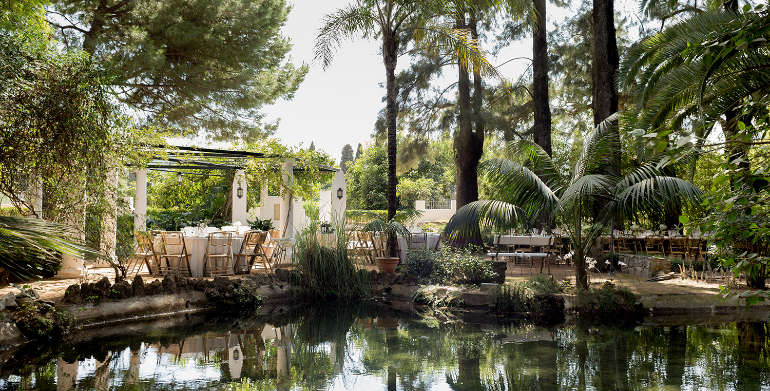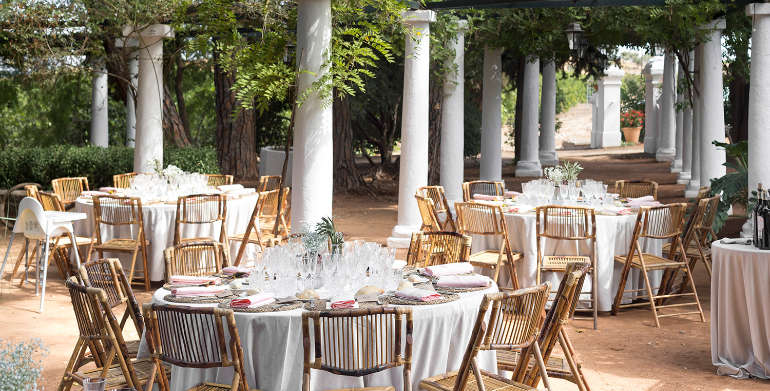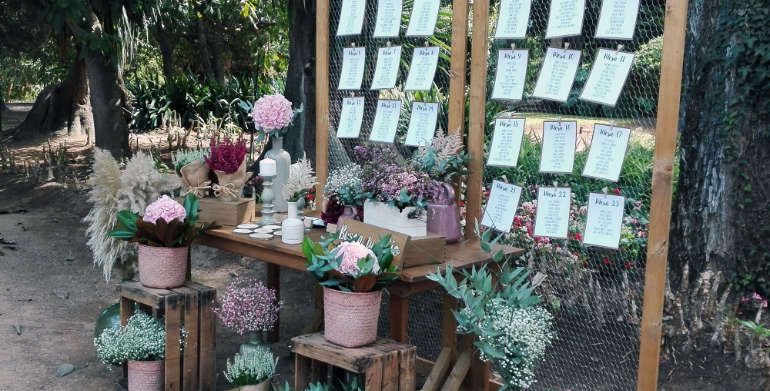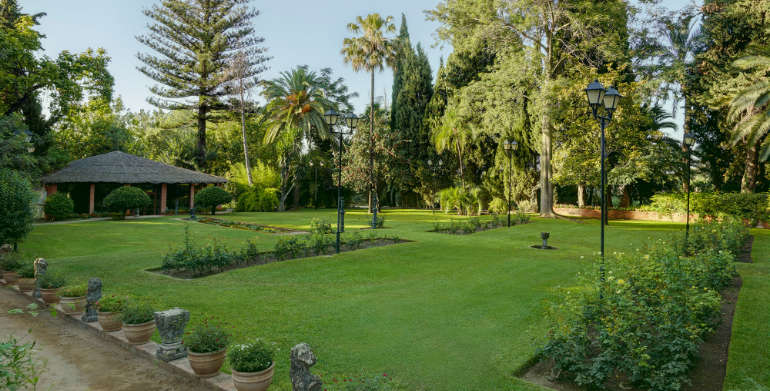 Farm for the celebration of weddings and events
Finca el Alamillo is a paradise in the form of large gardens with native species, an area of 30,000 square meters divided into three zones: appetizer area by the lake, dining room with 2,000 square meters and dance area.
This property of Andalusian style is dedicated exclusively to the celebration of weddings and events, where Lepanto offers its catering and the best team of professionals for a special day. His garden has been rewarded by the Botanical Patronage of Malaga, for assembling a great Mediterranean flora, one of the aspects that does this property a special place.
From Lepanto we adapted the celebration to its taste, elaborating special menus and offering unique services of the hand of experienced chefs.
In order to know more it accedes to the following connection: