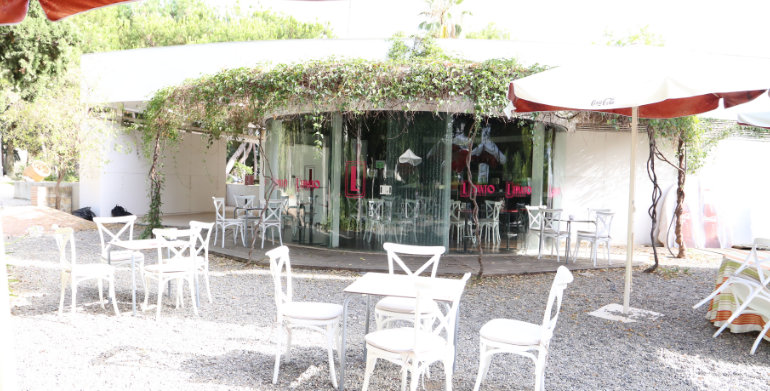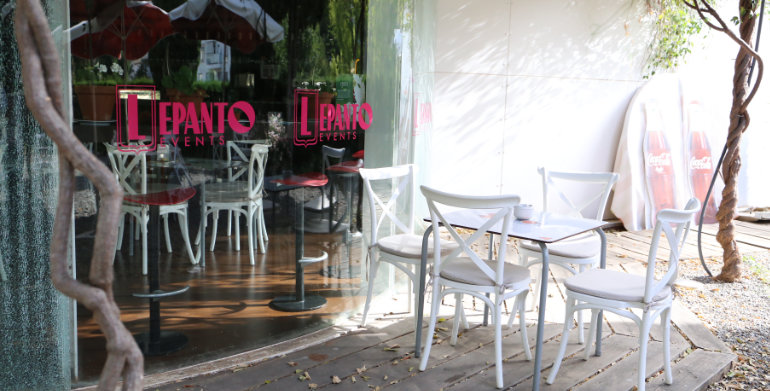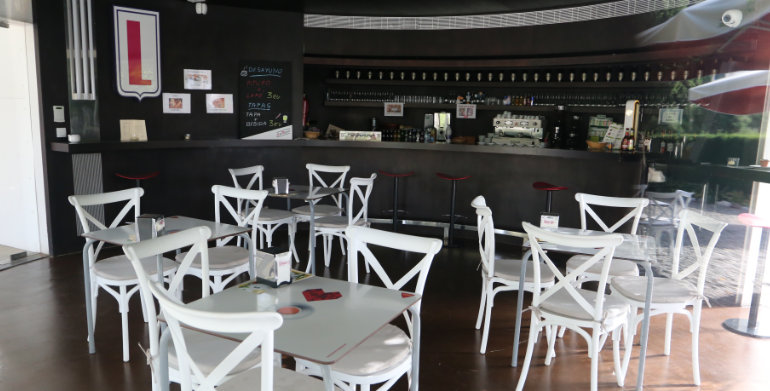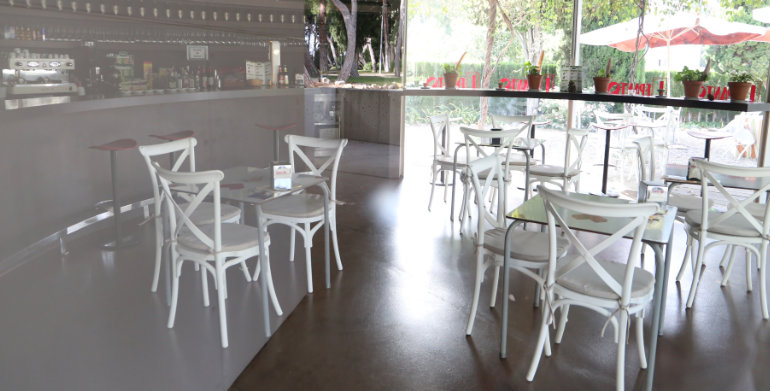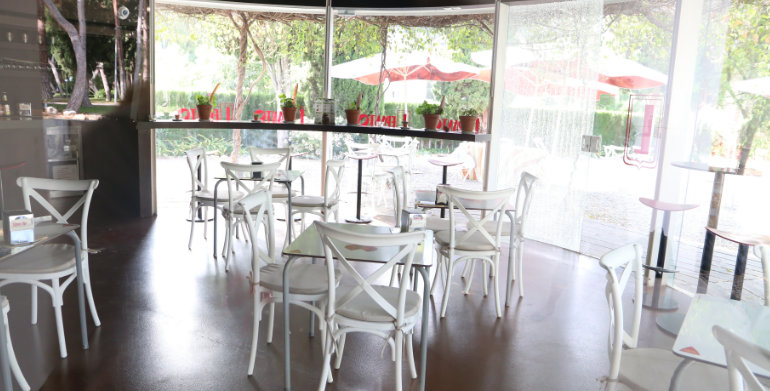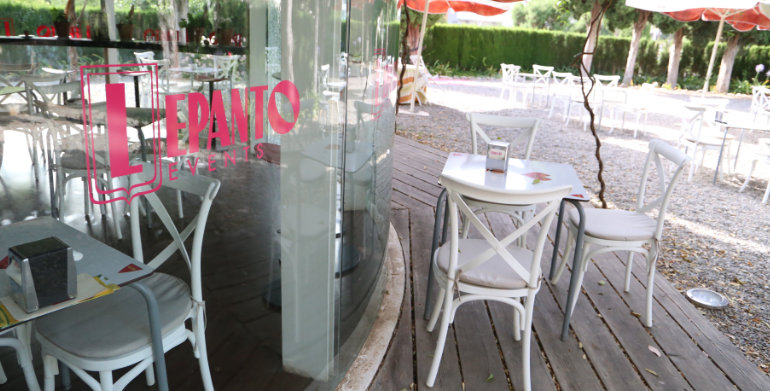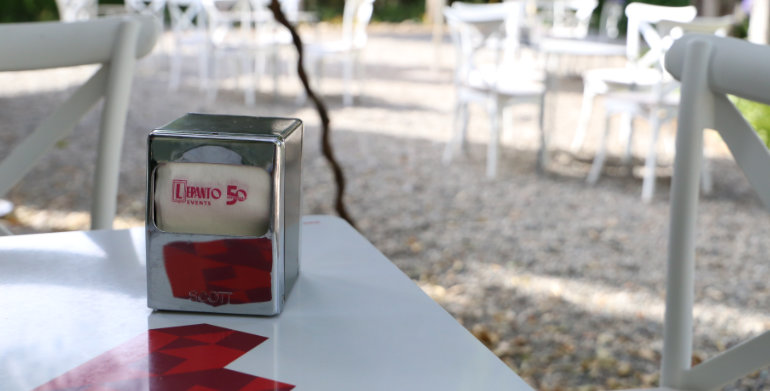 Lepanto Limonar Architects Association Coffee House
The perfect venue for corporate events and special gatherings.
The Architects Association is located in Málaga's most exclusive residential area. Any event celebrated at this dreamlike venue will turn into a luxury experience, thanks to its captivating gardens and breath-taking sea view.
Lepanto provides the catering service for all events held at this wonderful venue. We offer an exclusive catering service that guarantees the success of your product presentation, corporate event, first communion, wedding, etc.