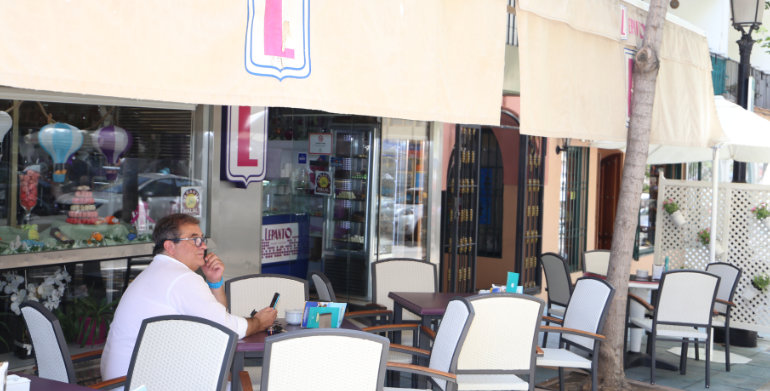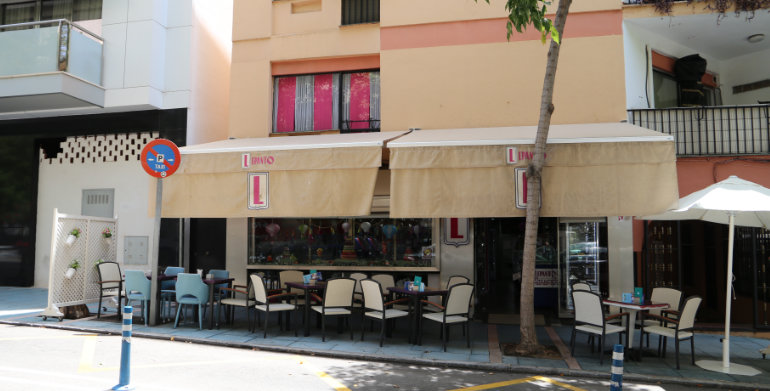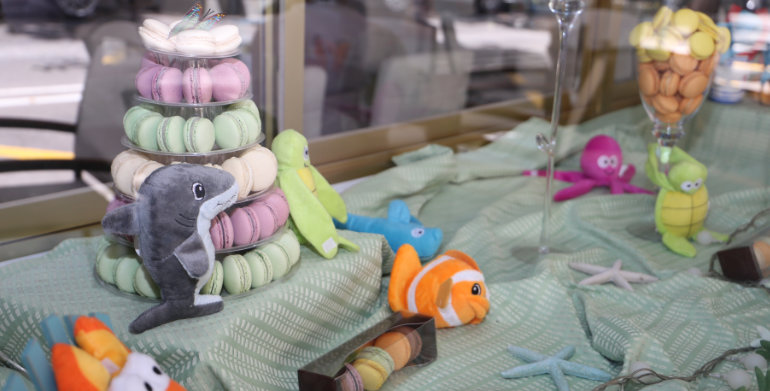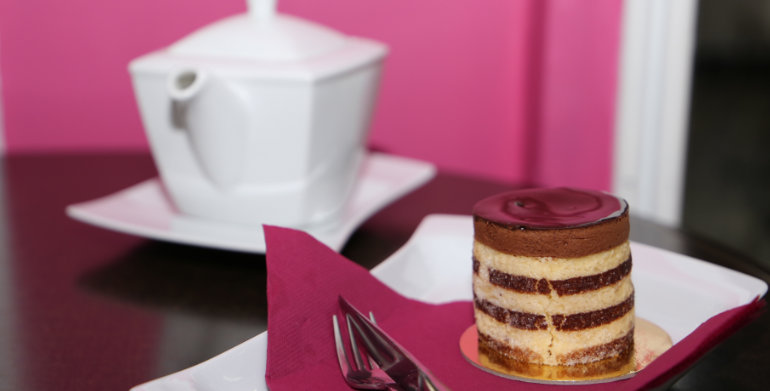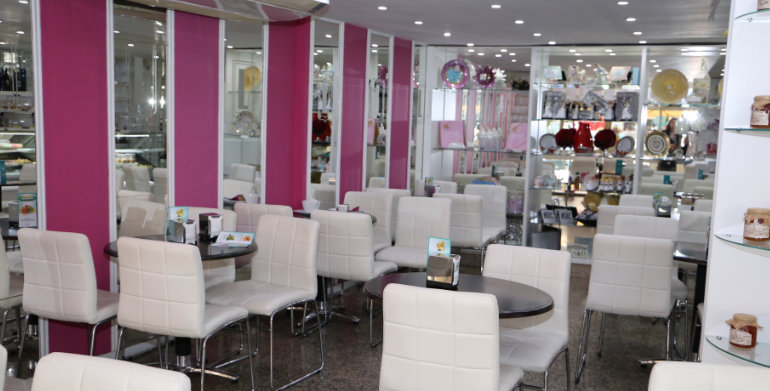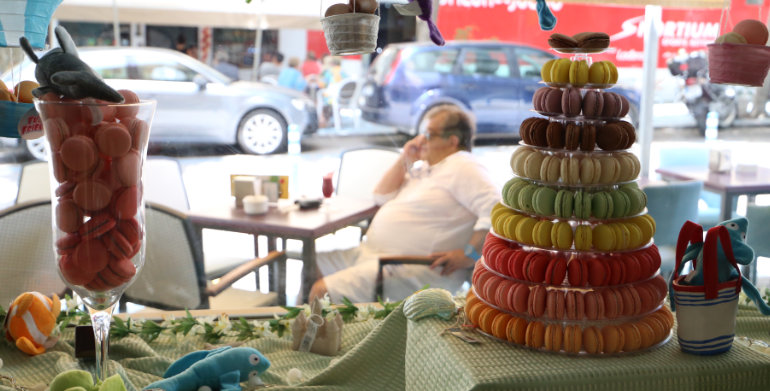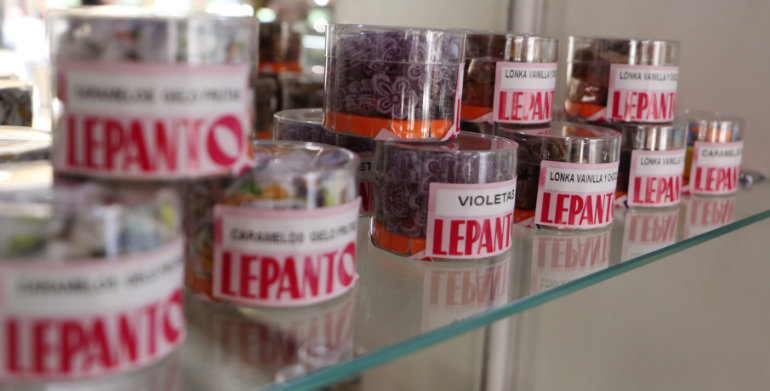 Lepanto Marbella Coffee House
Enjoy our mouth-watering handmade pastries and cakes.
The beginnings of our successful family business go back to the opening of this small coffee house located on Avenida Puerta del Mar in Marbella.
This shop was founded in 1965 by Pedro Pablo Hoz and is currently one of the most popular coffee houses in Marbella, often suggested to tourists and visitors who are looking for a nice place to eat in Marbella.
Our bakery produces all kinds of handmade pastries, cakes, ice-cream, chocolates, sandwiches, canapés and snacks. To accompany these exquisite products, we also offer a wide variety of coffee, smoothies, soft drinks and other beverages.
Our Marbella coffee house is the perfect place to enjoy some delicious coffee and pastries as well as to have a meal or a snack with family or friends.