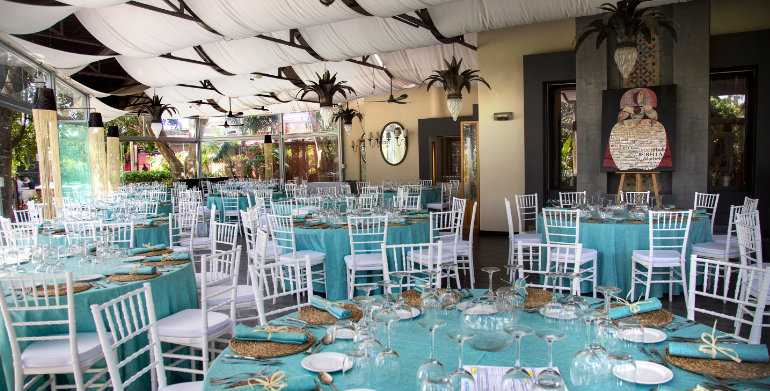 Baptisms
We plan baptisms down to every last detail to make sure the event turns into a success.
Memorable baptisms
At Lepanto, we plan truly special, unforgettable baptisms down to every detail with the utmost care, to ensure that the baby's first big celebration turns into a success.
We plan baptisms at our own country houses as well as at any other venue chosen by the parents. Our private country houses, located in Málaga's most charming spots, are the perfect venue to celebrate an event as significant as your child's baptism. These dreamlike venues guarantee that both the parents and the guests will spend a wonderful day.
When decorating the venue, we keep in mind the parents' preferences so that the party conveys their personality. Apart from planning the decoration, we take care of the baptismal menu. At Lepanto we make your party dream come true!