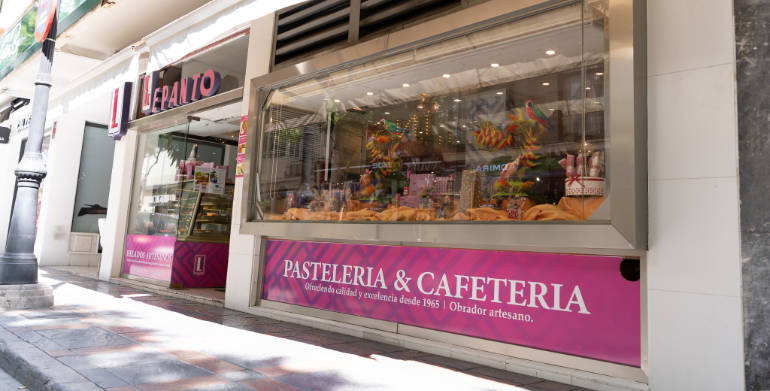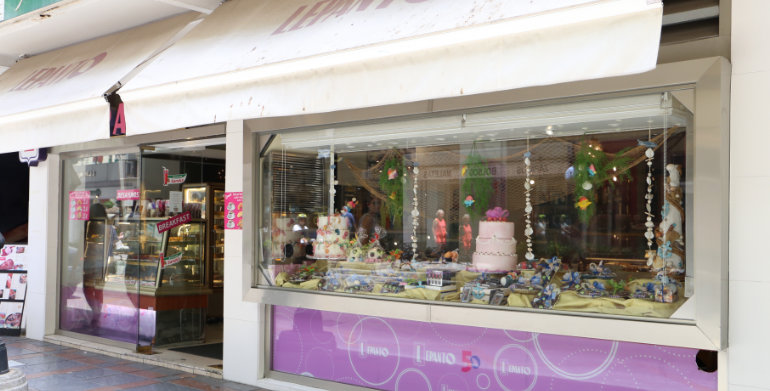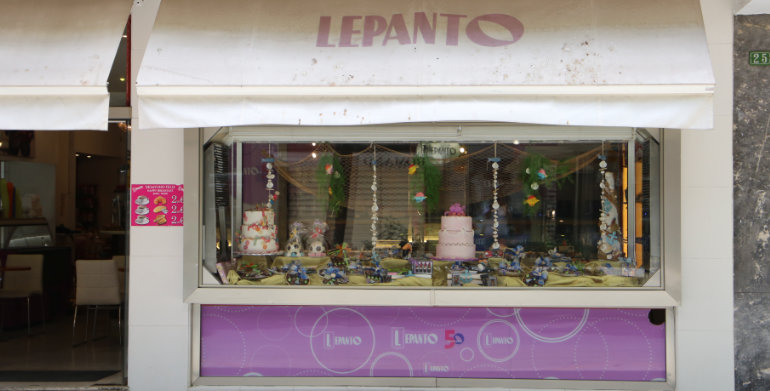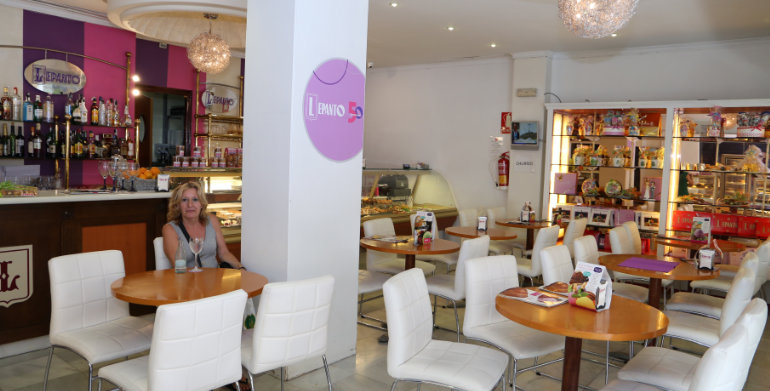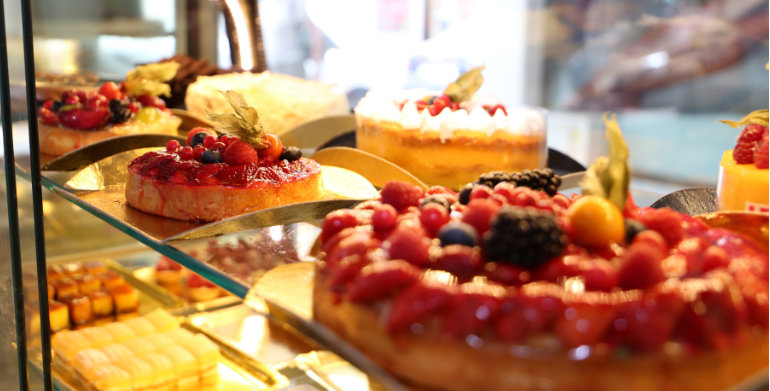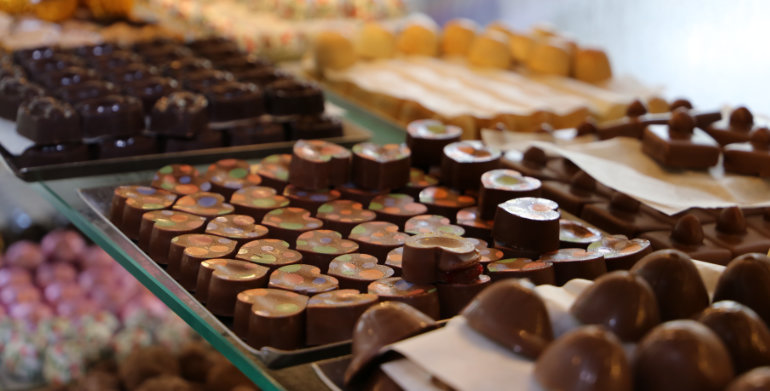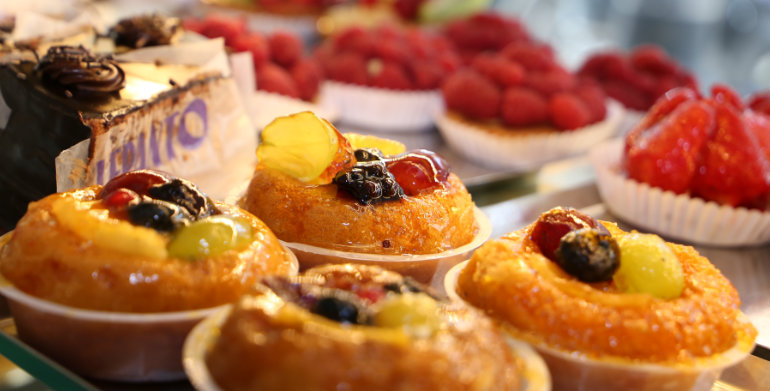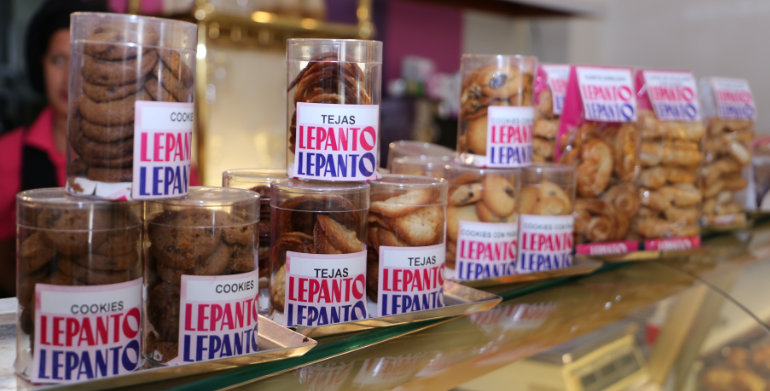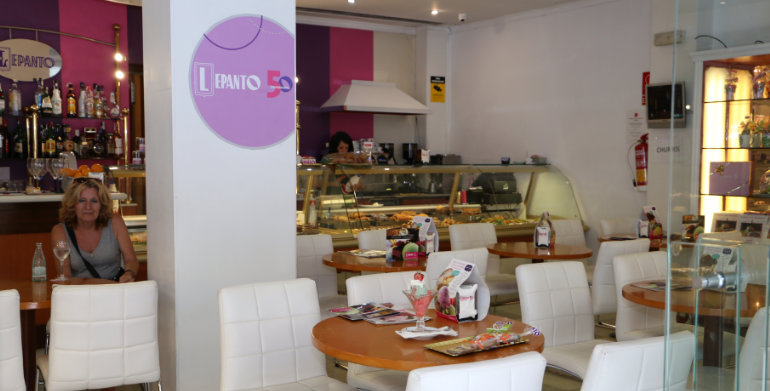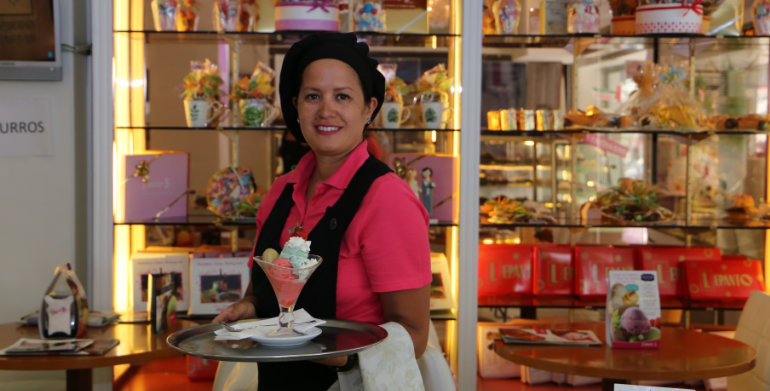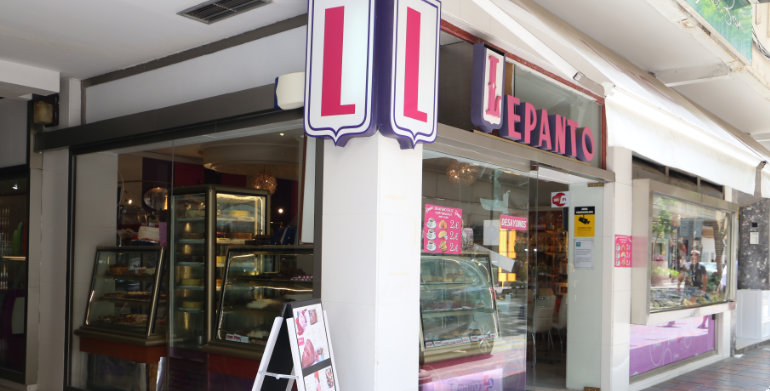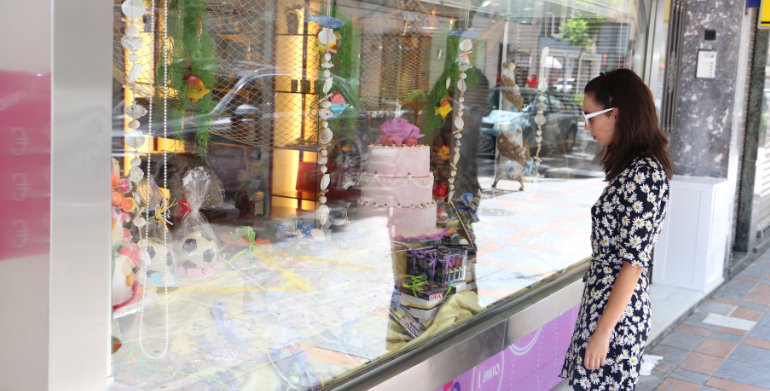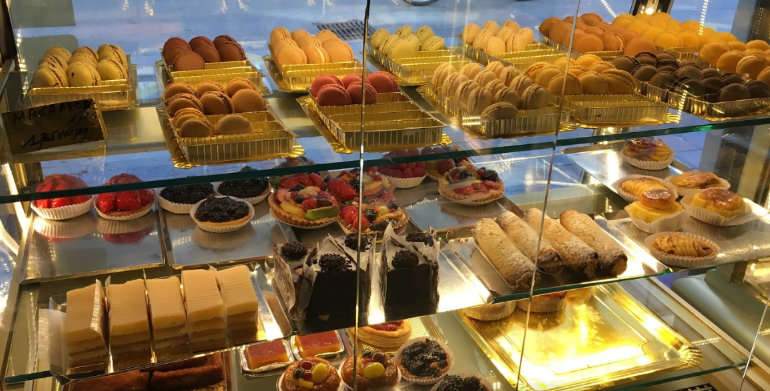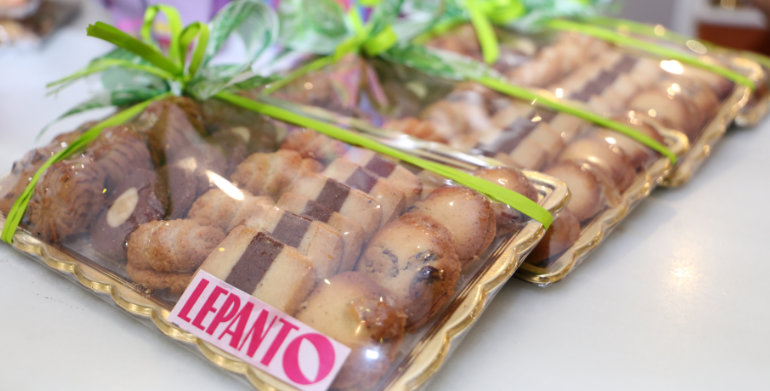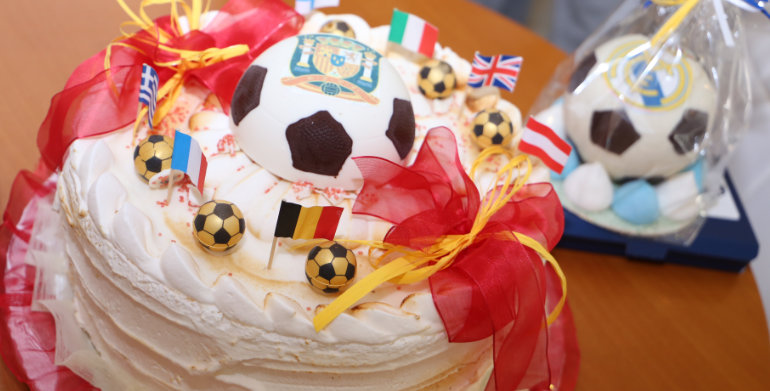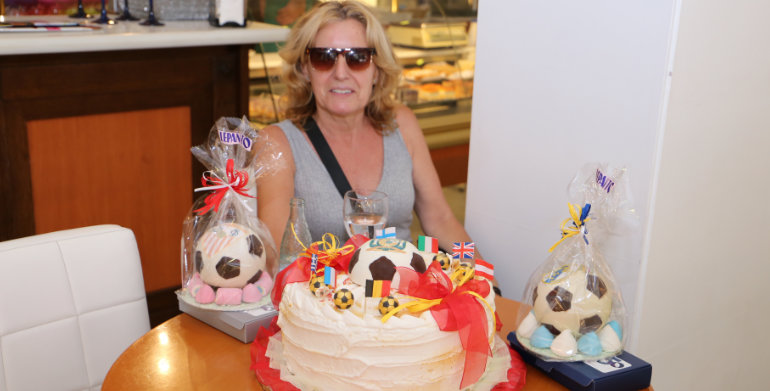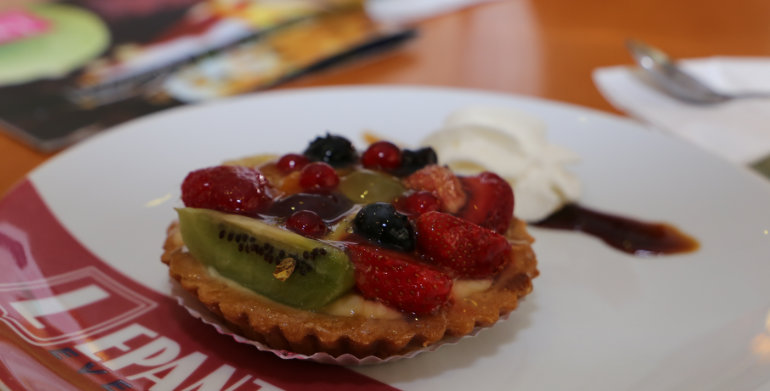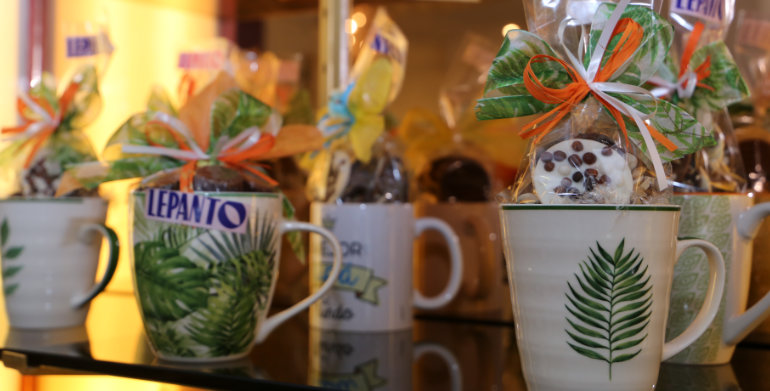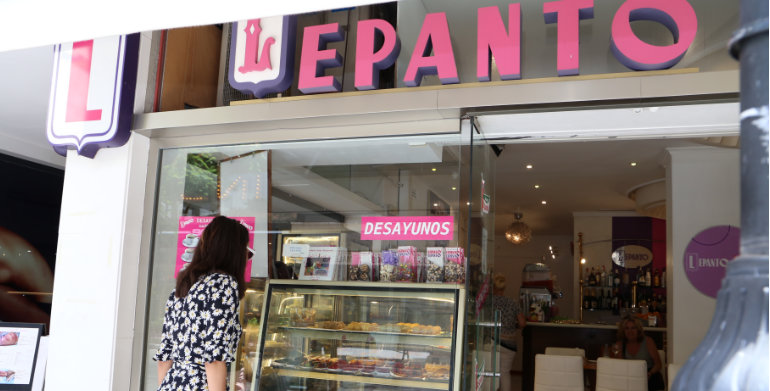 Lepanto Fuengirola Coffee House
A great coffee house to have a snack or a meal in Fuengirola.
Our Fuengirola Coffee House is located on Avenida Condes de San Isidro. This shop is well known for its top-quality pastries and cakes, its thoughtful decoration and a wonderful customer service. Our delicious dishes rival those of some of the most popular restaurants in Fuengirola.
All products served at our Fuengirola coffee house are handmade in our bakery located in Arroyo de la Miel.
We offer pastries and cakes as well as a "salty" menu that includes canapés, sandwiches and snacks.
This coffee house is often suggested by the people of Fuengirola to tourists when they ask for a nice place to have a coffee, a snack or a whole meal.