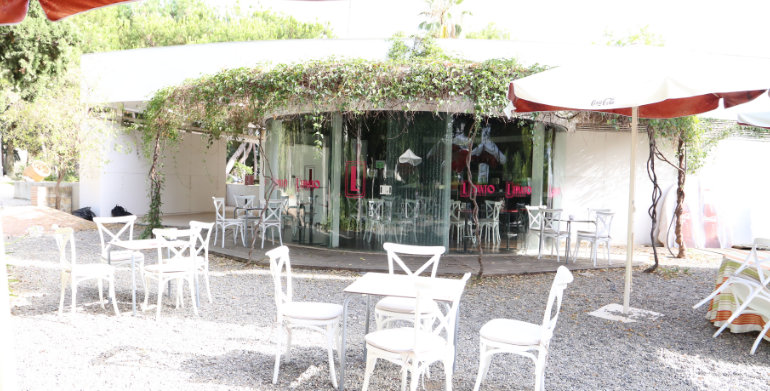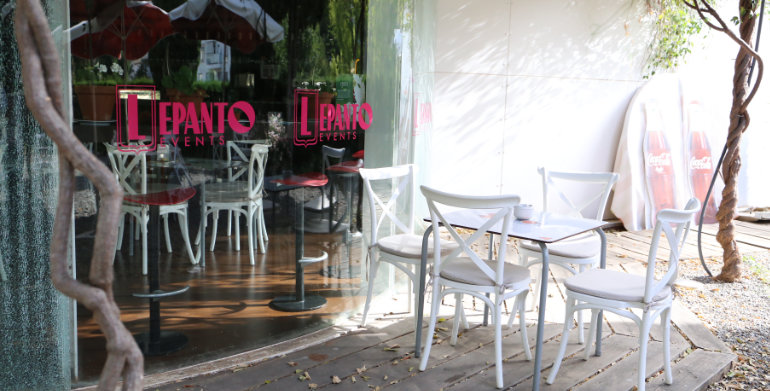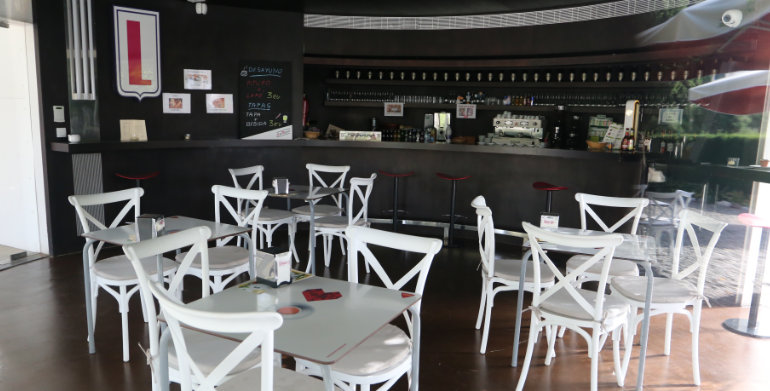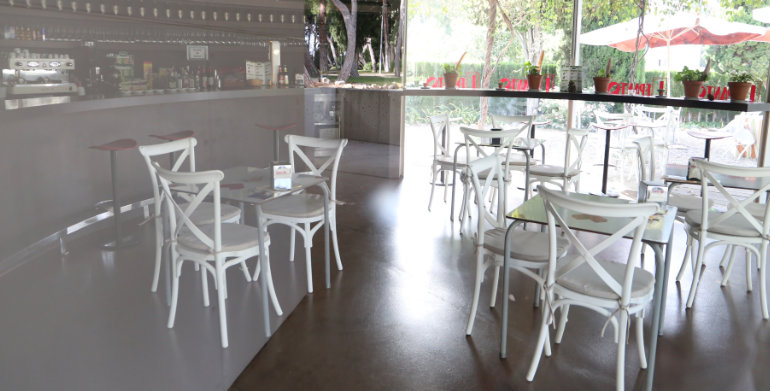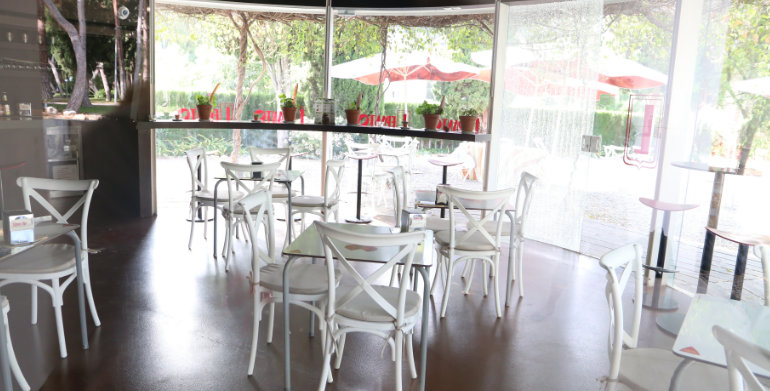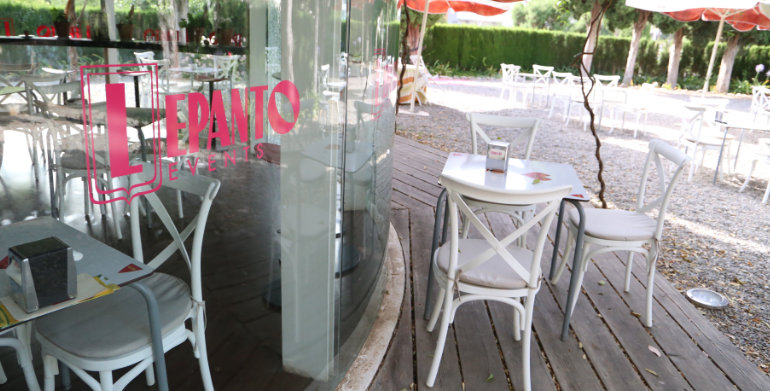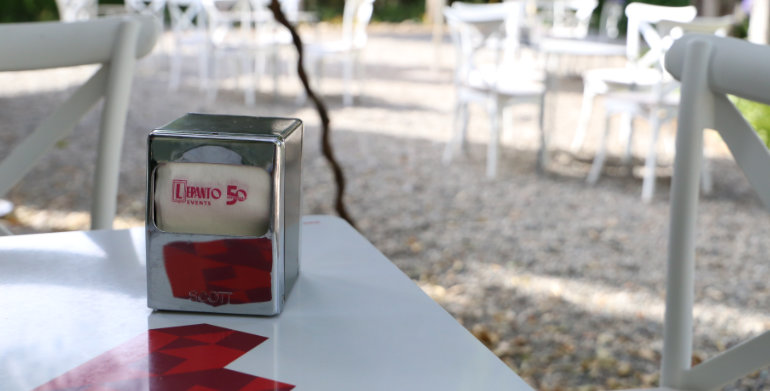 Limonar Architects Association
Architects Association
The Architects Association is located in a privileged spot, featuring beautiful gardens that offer a breath-taking view to the Mediterranean Sea.
The main building is a manor designed by the architect Fernando Guerrero Strachan in 1924 by order of a powerful family in Málaga.
In 1980 this stately house was bought by the Architects Association. It currently features several rooms and outdoor spaces which are the perfect venue for all kinds of celebrations and corporate or professional events.
Lepanto provides the catering service for all celebrations and events held at this marvellous country house. We offer an exclusive, top-quality catering service worthy of such a luxurious venue.
We serve a set menu prepared with only the very best ingredients to obtain mouth-watering dishes.